Prolongation of the 1st World Exhibition of Display Holography in Minsk of Belarus.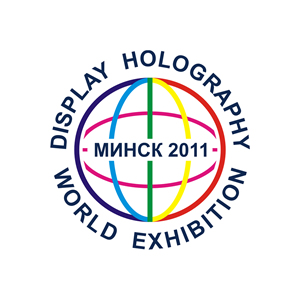 In a time when individuals expect to be exposed electronically even about happenings taking place in their own neighbourhood, the early success in terms of number of visitors at the 1st World Exhibition of Display Holography since its opening on Oct 1st has justified the high expectations of its Organizers.
Already counting more than 70,000 paying visitors, a multitude of reports and references in the local press and extended TV media coverage, the extension of the exhibition for almost one more month until sometime before Christmas (20 Dec) of this year has been announced.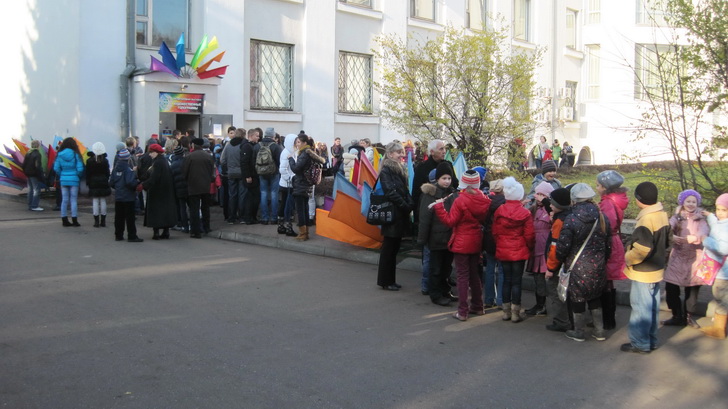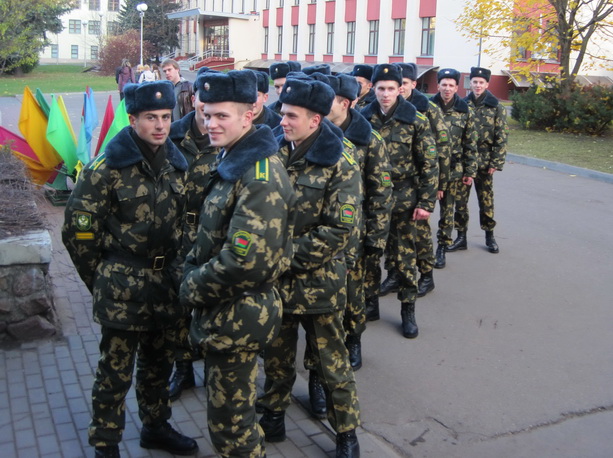 This first exhibition of its kind, in which the Hellenic Institute of Holography participates as a major contributor by lending 60 selected holograms from its historical Collections in a total of 150 exhibits, has demonstrated during a difficult economic period the financial viability of such activities and the inescapable attraction that display holography continues to exercise upon viewers of all ages. The co-organizers of the WEDH already have received and are considering requests for repeating this project in a number of other international venues.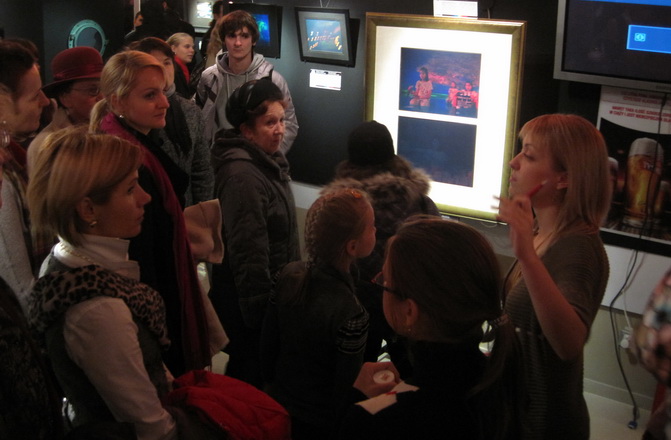 It is our hope that the Greek public will soon be also given the opportunity to enjoy the visual feast that only the magic of display holography can offer. In the meantime, readers of Holography News, the monthly bulletin of the holographic community, may get a glimpse of what is going on in cold-but-hospitable Minsk by reading the relevant article.
Read the relevant excerpt from the October 2011 issue of Holography News