Participation in the CHARISMA workshop and training course in Herakleion Crete.

As an introductory step in its cooperation with the world reknown Institute of Electronic Structure & LASER of the Foundation for Research and Tecnhology-Hellas (FORTH) based in Herakleion Crete, the Hellenic Institute of Holography was invited to present on Wednesday 21st of June, 2012 (12.30-13.00) the progress of its works in the area of recording ultra-realistic holograms of items of cultural heritage as part of its own HoloCultura project.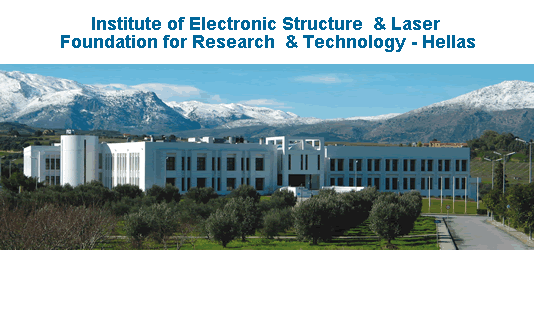 The Institute of Electronic Structure & LASER is arguably one of the leading centers worldwide for research and development of innovative laser and optical technologies for the diagnostics and conservation of works of arts and antiquities. With an impressive number of scientific publications in this area of increasing public interest and through its various collaborations with numerous museums and relevant international organizations, IESL-FORTH has developed a unique technological output and associated applied exertise addressing a broad spectrum of challenges in art conservation and archaeology: mobile LIBS instruments for the analysis of works of art and archeological samples, mobile laser interferometry devices for structural diagnosis of artworks and monuments, versatile imaging systems for mapping and discimination of materials and specialized laser cleaning systems currently in 'live' use on the Parthenon sculptures.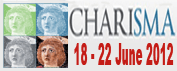 Within the framework of its participation in the international CHARISMA project, IESL-FORTH organized in its premises in Herakleion Crete a 7-day training course and workshop addressed to graduate students or undergraduate seniors, early-career conservation professionals and young researchers. The course focused on the applications of optical and laser technologies in Conservation and Cultural Heritage Science. This seminar was held in English and its full title was
"Advanced laser-based techniques in art conservation, diagnostics and analysis: a training course within the CHARISMA project'
In view of the specialized scientific caliber of the audience participating in this training program, it was a unique privilege for the Hellenic Institute of Holography the opportunity to present ...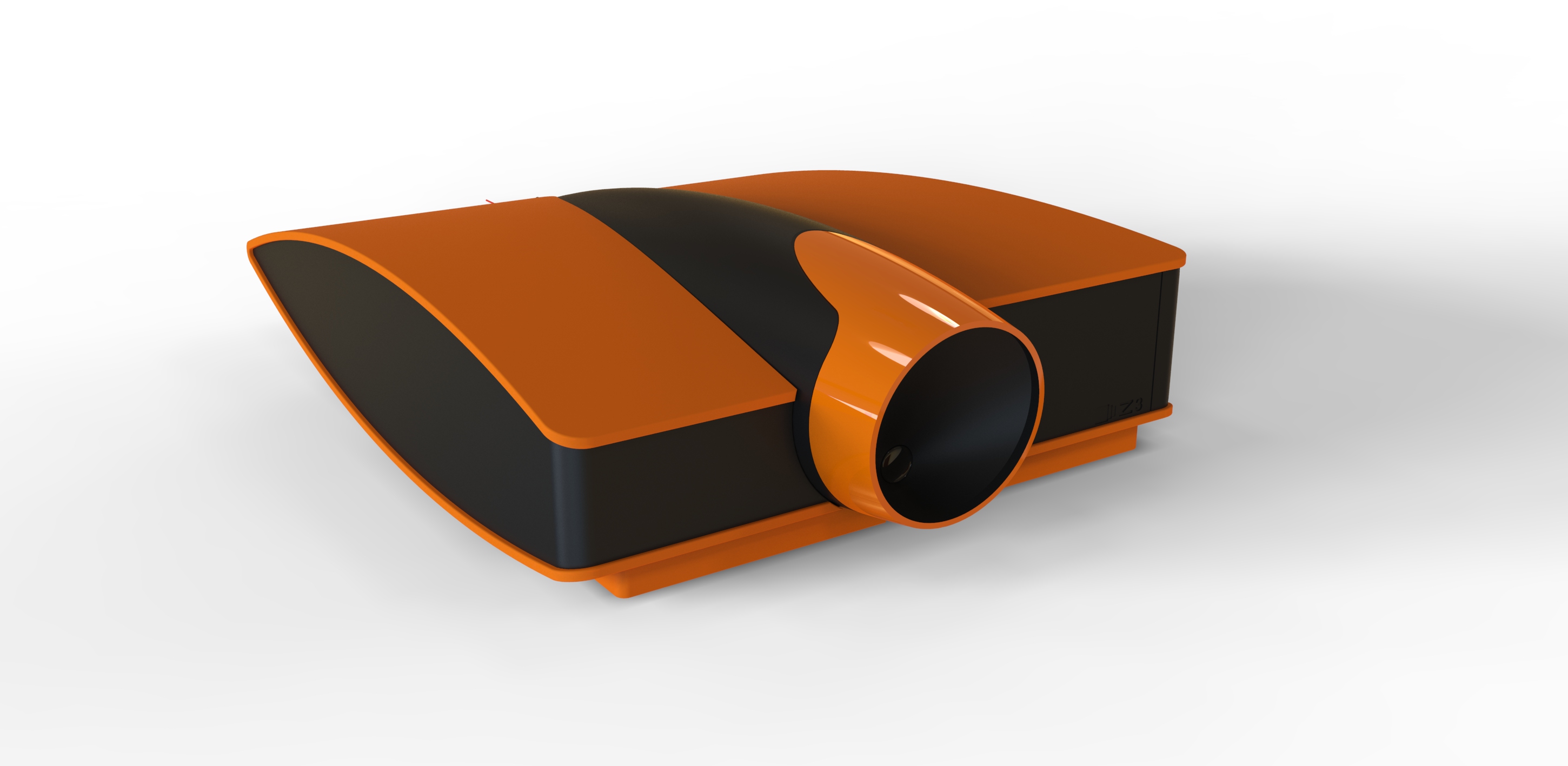 ... the most recent experimental results from the use of its unique portable holographic laser camera Z3RGB developed and applied for the recording of Optical ClonesTM (ultra-realistic full-colour display holograms of cultural artifacts) as well as the development of its proprietary intelligent illuminant 'HoLoFoS' for the optimal lighting and replay of these holographic images.
More information on this meeting can be found at the web page of the organizers whereas a simliar-content seminar titled LinCHpin1 and open to professionals is planned for Fall 2012 (15-20 Oct).
The full presentation of HiH (together with an overview of potential applications of display holography in this area) is available from the following link
A transportable system for the in situ recording of colour Denisyuk holograms. Applications in the documentation of Cultural Heritage artefacts
Watch this space for further exciting developments in the field of display holography.

---
"Ενα μεταφερόμενο σύστημα για την επιτόπια καταγραφή ελληνικών πολιτιστικών τεχνουργημάτων σε έγχρωμα ολογράμματα τύπου Denisyuk με την χρήση ολογραφικών πλακών παγχρωματικών γαλακτωμάτων και μια πρότυπη βελτιστοποιημένη συσκευή για τον σωστό φωτισμό τους".