Z - Studio
Transportable Studio for Multi-Perspective Image Capturing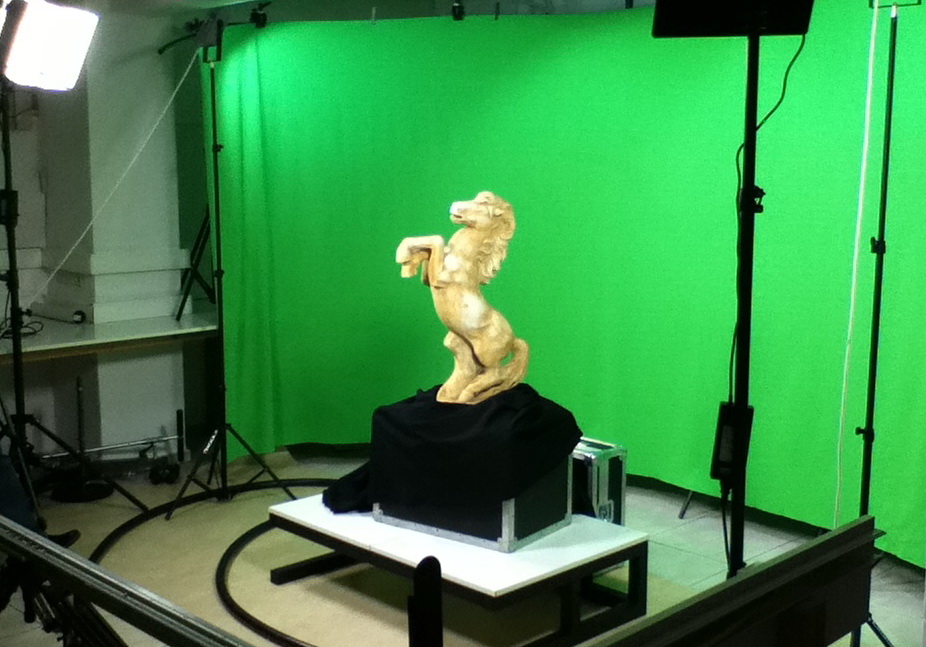 Our Z-Studio consists of fully portable proprietary equipment best suited for stereoscopic image recording under different viewing angles and perspectives in all possible geometries. Temporarily and for experimental purposes, it is hosted in the basement of a building at the center of the city of Athens, courtesy of the Piraeus Technical University (Athanassiades former School of Radiology, 8-10 Methοnis Str., Exarcheia) where we have already installed and operate the necessary equipment for filming 'live' subjects (portraits) as well as objects of cultural interest.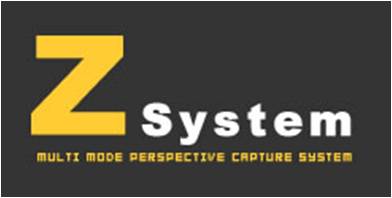 This set of equipment (Z_System) was developed by the Hellenic Institute of Holography with substantial self-finance and personal labour contributed by its members. It consists of three different sub-systems: Z_Linear (modular video-rail camera), Z_Radial (telescopic radial dolly) and Z_Axial (rotational perspective capture turntable). As it is made clear from the names of these sub-systems, they allow the image capture of still photos or high-definition video either in a linear layout with max travelling length of 4.5m or along a circular arc (max arc of 180 degrees) or in full rotation (360 degrees) depending on the requirements of the filmed subject or the desired end-result (lenticular printing, digital holographic prints or 3D virtual modelling). All these sub-systems of travelling cameras are driven electronically according to programmable software also developed by the HiH. At the same hall, a special filming studio equipped with neutral LED lighting systems and green-key background of size 3x7m has been set up.

As already pointed out, one of the basic properties in developing this type of equipment has been its full portability in special protective travel cases so that it can be easily and safely transported for in-situ outdoor or indoor filming according to the specifications of our original HoloCultura program.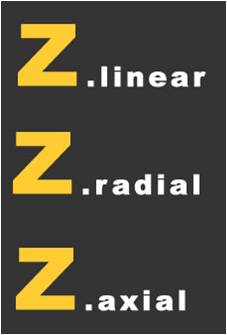 The digitally recorded footage obtained with the use of one of the above systems is further digitally processed and -depending on the type of project- the resulting digital files are subsequently forwarded either in Greece or abroad for printing and finishing. The necessary software and workstations with enhanced computational capacity have been acquired with self-finance and developed or adapted by Andreas Sarakinos of the HiH. The results from the complete process and rendering of such digital files are already viewable in the form of a trial 3-channel holographic map for the Greek Min. of Defence, of a trial digital hologram of the Zallongo Memorial Monument for the Zoggolopoulos Foundation and of various other trial holograms which were publicly demonstrated at the 8th International Scientific Conference HOLOEXPO2011 and the World Exhibition of Display Holography (Minsk Belarus, Oct-Dec 2011) in which the Hellenic Institute of Holography participated.
During the course of the next few months, we intend to invite members and associates of the HiH for a full demonstration of the capabilities of the Z-Studio equipment in filming 'live' subjects for the purpose of making digital holographic portraits.
It must be equally noted that a part of the same hall is dedicated to a small but visually impressive exhibition of digital holograms put together so as to demonstrate the capabilities of this visual medium. The selection of digital holograms of various sizes is constantly enriched with new additions as resulting from the experimental or real-work projects of the HiH but also with new acquisitions for the HiH Collections. As an example, a very limited edition large-format (80x80 cm) digital hologram from the movie film AVATAR, awarded as Best Hologram of the Year for 2010 by the Int'l Hologram Manufacturers Association, has been recently proudly added to this Gallery.
Ο εξοπλισμός αυτός
(Z_System)
αναπτύχθηκε από το ΕΙΟ με χρηματοδότηση από σημαντικούς ιδίους πόρους και πολύ προσωπική εργασία-εισφορά των μελών του. Αποτελείται απο 3 διαφορετικα υποσυστήματα:
Z_Linear, Z_Radial
και
Z_Axial
. Οπως φαίνεται από τα ονόματα των υποσυστημάτων αυτών, επιτρέπουν την εικονοσκόπηση (φωτογραφίες ή βίντεο υψηλής ανάλυσης) είτε σε ευθύγραμμη τροχιά (max μήκος 4.5m) είτε ακτινοειδώς (max τόξο 180 μοιρών) είτε πλήρως περιστροφικά (360 μοίρες) -ανάλογα με τις εκάστοτε απαιτήσεις του θέματος και του επιθυμητού τελικού αποτελέσματος (συνθετικές εικόνες -lenticular- ή ολογραφικές ψηφιακές εκτυπώσεις). Τα συστήματα αυτά οδηγούνται από ηλεκτρονικές προγραμματιζόμενες διατάξεις με λογισμικό κίνησης και ελέγχου που αναπτύχθηκε επίσης απο το ΕΙΟ. Ταυτόχρονα, για τον σωστό φωτισμό των εικονοσκοπουμένων θεμάτων, στήθηκε ειδικό εικονοσκοπικό στούντιο με αδρανή φωτισμό LED και ουδέτερο φόντο (green key) μεγέθους 3x7 m.
Οπως αναφέρθηκε, βασική πρόβλεψη στην ανάπτυξη του εξοπλισμού ήταν να είναι
πλήρως φορητός
σε ειδικές συσκευασίες ταξιδίου προκειμένου να μεταφέρεται εύκολα και άμεσα για επιτόπιες εικονοσκοπικές λήψεις σε εξωτερικούς ή εσωτερικούς χώρους σύμφωνα με τις αρχικές προβλέψεις του προγράμματός μας HoloCultura.