Participation in ISDH2012 and the Holography Exhibition of the ΜΙΤ Museum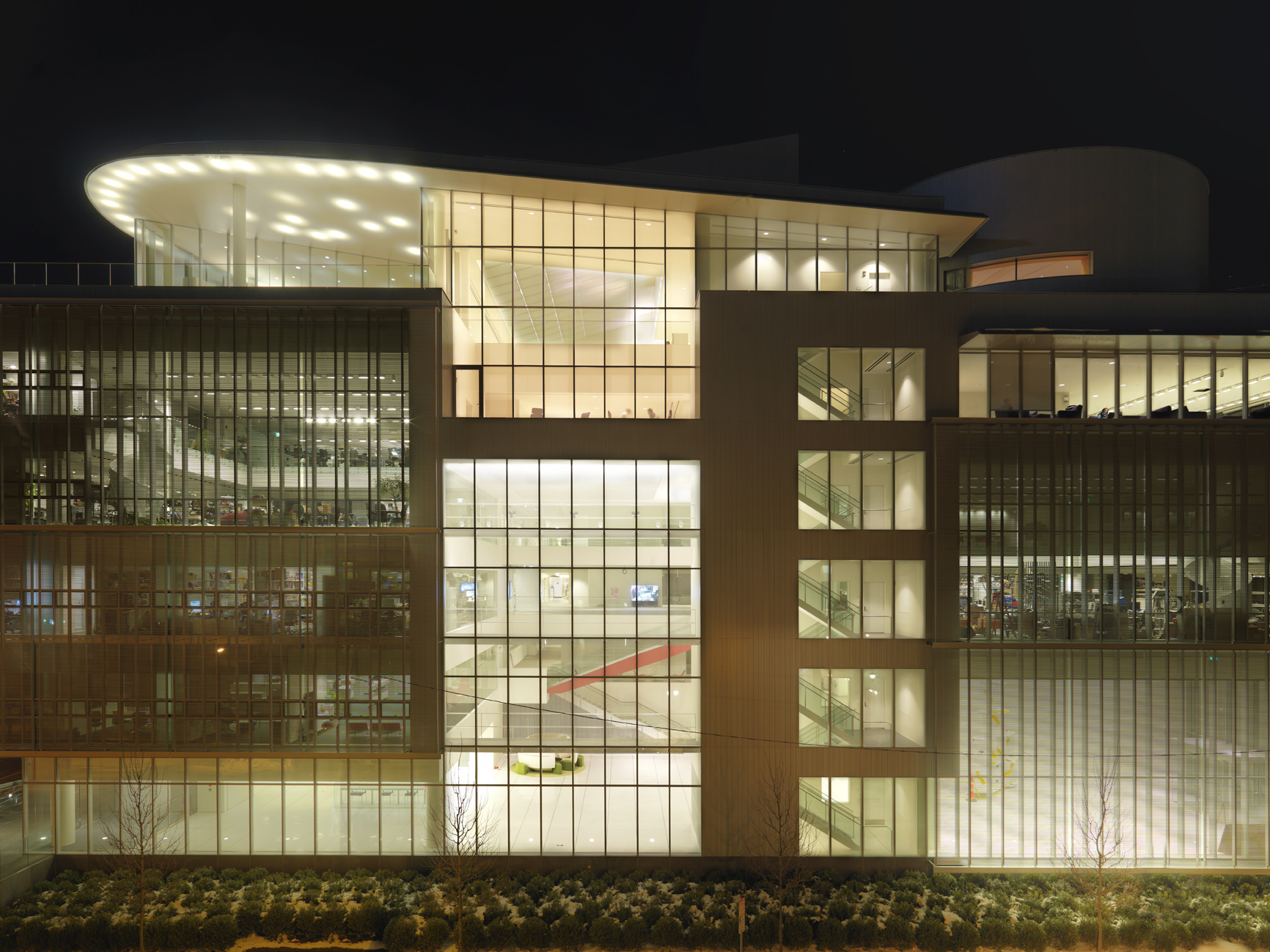 The 9th International Symposium on Display Holography (ISDH2012) is organized this year (25-29 June) in Boston Massachussets on the top floor of the new extension of the MIT Media Lab and the Hellenic Institute of Holography could not miss being present in this special gathering.
The first ISDH was originated by Professor Tung H. Jeong in 1982 at Lake Forest College in Illinois, USA and since its conception it has been a unique event unlike any other scientific conference. Rather, it is one that synthesizes history, education, art, science, and economic developments that involve holography. A unique purpose of ISDH, beside the obvious exchange of information on display holography, is also to engender a sense of community among participants.
As on earlier occasions, scientific papers from the most authoritative authors on a wide spectrum of display-holography-related areas will be presented and the draft program agenda is indicative of the nature of participations. Naturally, we focus on the HiH contribution in the works of this Symposium entitled
"A transportable system for the in situ recording of color Denisyuk holograms of Greek cultural heritage artifacts in silver halide panchromatic emulsions and an optimized illuminating device for the finished holograms"
On the opportunity of ISDH2012 being organized at its premises, the MIT Museum is planning to feature a limited number of approx. 20 selected pieces of contemporary holographic works in an exhibition in its permanent holography gallery. This unique show will open at the time of the Symposium and be seen by the world audience that visits the MIT Museum over a significant period of time until Sep 2013. It is a special privilege for the Hellenic Institute of Holography that our unique hologram with theme ...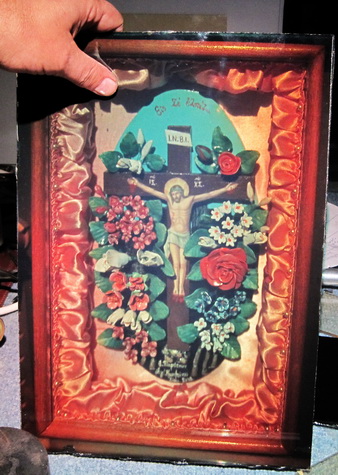 ... 'The Chios Epitaph' has been specifically originated and chosen for this exhibition, which signifies the official re-opening of the MIT Museum 800 sqf Holography Gallery dedicated exclusively to display holography.
It is worth noting that today the MIT Museum has the largest and most comprehensive collection of holograms in the world with unique historical pieces representing technical applications and artistic expression involving holography.
More information on this upcoming event can be found at the e-address of the organizers http://isdh2012.media.mit.edu/ whereas a preliminary release of the Symposium Paper prepared by HiH will soon be made available on this page.
'Stay tuned' for more updates on the exciting developments taking place in Display Holography; our next rendez-vous from this page is scheduled for the end of May.
---
"Ενα μεταφερόμενο σύστημα για την επιτόπια καταγραφή ελληνικών πολιτιστικών τεχνουργημάτων σε έγχρωμα ολογράμματα τύπου Denisyuk με την χρήση ολογραφικών πλακών παγχρωματικών γαλακτωμάτων και μια πρότυπη βελτιστοποιημένη συσκευή για τον σωστό φωτισμό τους".