Light Mysteries (2014)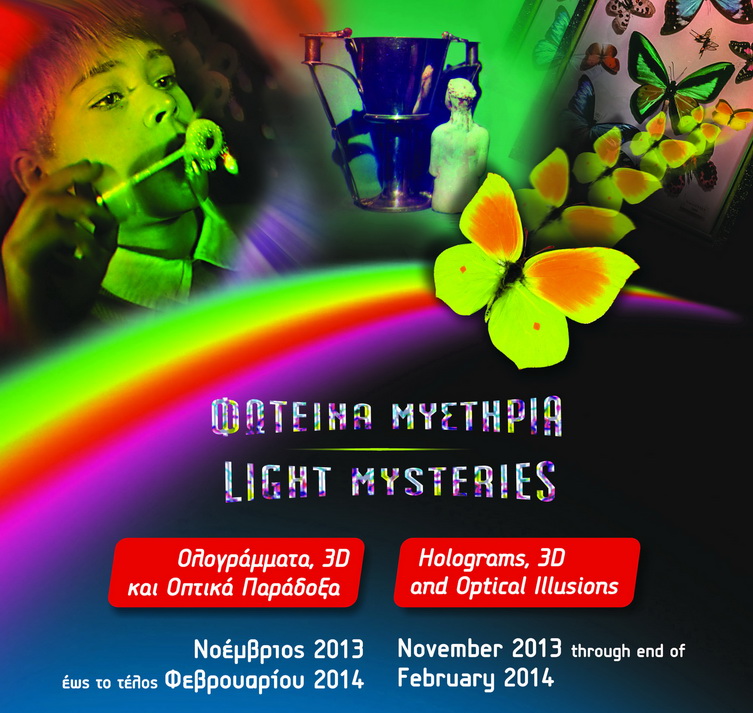 LIGHT MYSTERIES
Holograms, 3D & Optical Illusions
at the amazing Natural History Museum of Crete in Herakleionnow extended through the end of Oct2014 . Officially opened on Nov 25th, 2013 for the first time in Greece, a different exhibition addressed to all age groups. Covering a total area of approx. 500 sq.m., one floor with 130 unique holograms from 15 countries from the HiH Collections and a second floor with optical illusions, educational setups and 3D stereoscopic imaging technologies.
And even more: extra-terrestrial meteorites, mineral pigments, auto-stereoscopic monitors, graffiti games in the black-light room, fluorescent minerals, interactive laser harp, kinetic fun in the 3D-projection cube as well as the exclusive awarded collection of large-format lenticular prints Lenstar2012.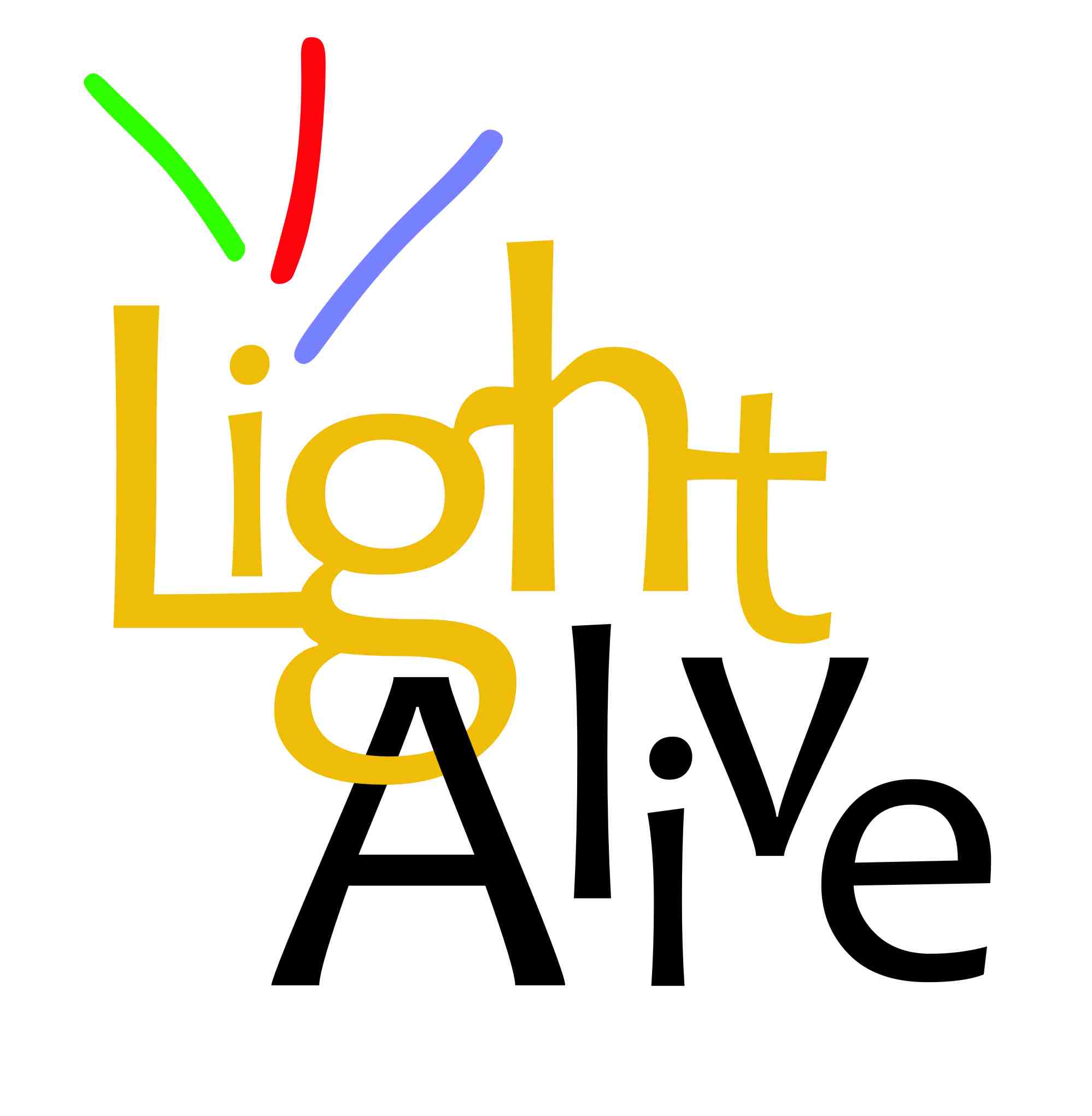 Watch here the promotional trailer video and some of the first TV broadcasts (in Greek) from CRETE TV and CRETAlive. Go through selected pics at the dedicated website at www.foteinamystiria.gr
You will not believe your eyes !!
(or should you)?