See us at... (2015)
Updated 2 Nov 2015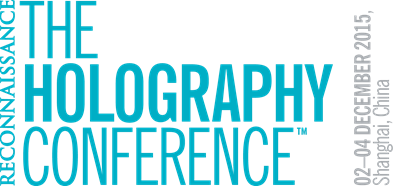 4 Dec 2015. The most established annual meeting of professional holography this year is taking place in Shanghai, China and the Hellenic Institute Holography has been invited again as a guest speaker; the title of our presentation will be: "The Attack of OptoClones™ : The Making of the Bowater Collection of Fabergé Holographic Optical Clones". See the conference programme here.
---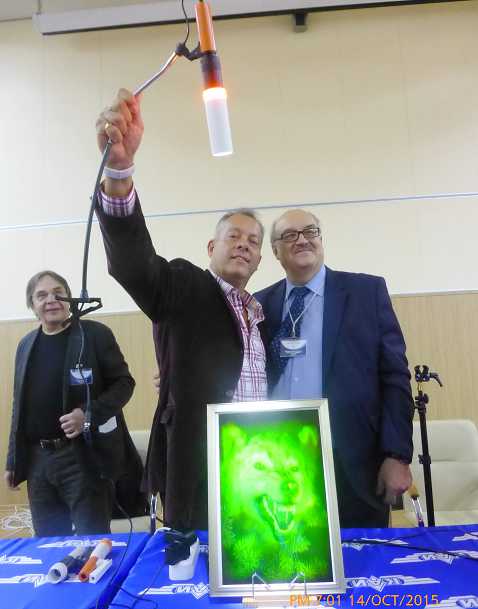 14 Sep 2015. At the annual meeting of all-Russian holographers HOLOEXPO2015 which took place this year in the city of Kazan, HiH presented its latest developments in the area of hologram illumination with a presentation titled:"LED illuminants for optimal viewing of monochromatic holograms and OptoClones™ ". Read the conference programme here.
---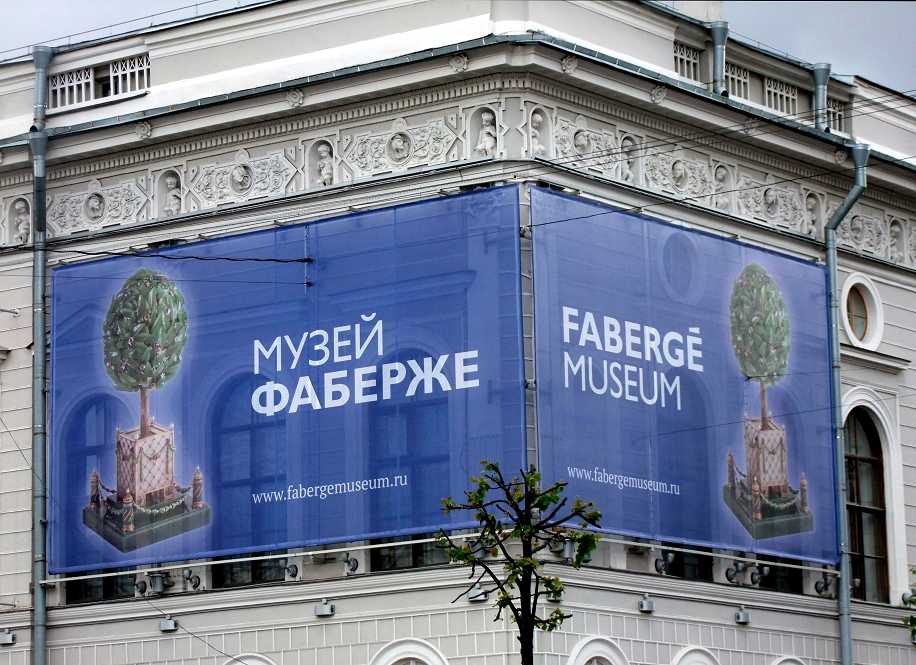 10 Oct 2015. At the int'l conference organized by Fabergé Museum in St. Petersburg on the theme of 'Lapidary Art' we presented to an audience of experts and in a world's first the Collection of Fabergé OptoClones™.

---
28

June-3 July 2015

.
All holographers of the world were there! After 3 years since the last meeting, the 10
th
Int'l Symposium of Display Holography
came for the first time ever to the city of Yuri Denisyuk. At the historical building of the Russian Academy of Sciences in St. Petersburg, ITMO University organized
ISDH2015
in cooperation with HiH. Just in case you missed this unique experience, take a glimpse
(here) at the official website of the symposium
.