ISDH 2015
Updated 16 Nov 2015
An unforgettable event
(28 June - 3 July 2015)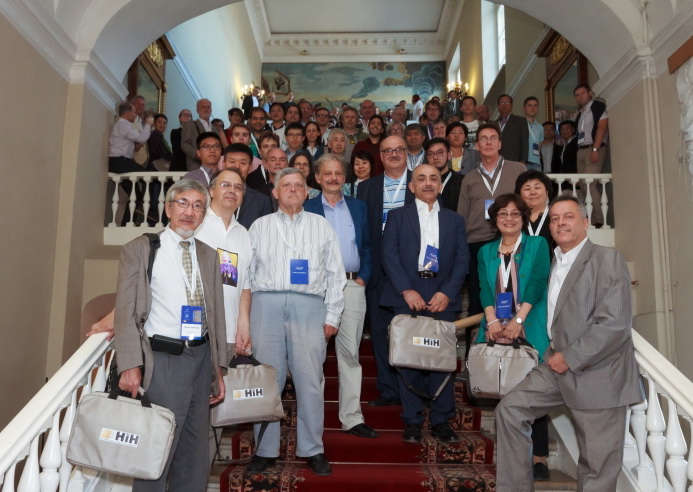 Three years after Boston and the MIT MediaLab, the Int'l Symposium of Display Holography 2015 (ISDH) was organized this year in St. Petersburg by ΙΤΜΟ University in cooperation with HiH. More than 200 holographers from 16 countries presented 80 papers as well as their own holographic creations at the Russian Academy of Sciences historical building.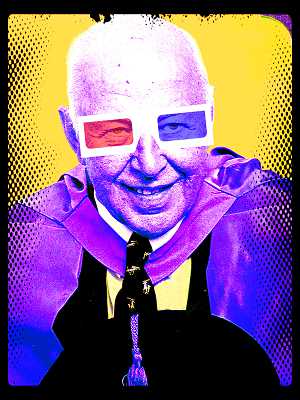 In memorim of Yuri Denisyuk (inventor of the type of holograms known by his name) and in honour of late Prof. T. Jeong (founder of ISDH), the organization of the Symposium in 2015 -the UNESCO Int'l year of Light- will remain unforgettable to all those who had the unique opportunity to visit splendid St. Petersburg during the season of White Nights.
The Hellenic Institute of Holography was present not only through its active participation in the Organizing Committee as well as an official sponsor but also with 4 oral presentations (click for abstract):
The full programme of the Symposium sessions (to be published in a commemorative publication) can be found here.
The official album of commemorative photos can be viewed at the media portal of IΤΜΟ University (here), whereas private pictures are being collected by participants for common posting on the Web.
The Symposium was enhanced by a mega-exhibition of holography (also co-organized by ITMO University and HiH) with title 'Magic of Light: Holograms, Light Installations and OptoClones'. Participants to ISDH2015 had the chance of a private preview of this show, which was met by public with substantial success and came to an end in mid Nov2015 after having attracted more than 80,000 visitors.