MAGIC OF LIGHT (SpB) 2015
Updated 17 Nov 2015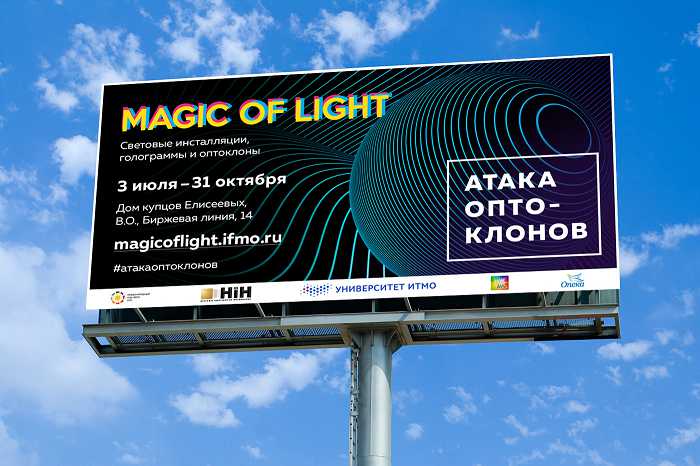 MAGIC of LIGHT

Holograms, Light Installations and OptoClones

at the marvellous re-conditioned residence of Elisseev opening to public for the first time after almost 100 years, in the magnificent city of St. Petersburg of Russia, by the Museum of Optics of ITMO University and the Hellenic Institute of Holography.
Following Minsk (2011) and Herakleion of Crete (2013), the concept of exhibition developed by HiH and ITMO University focusing on Visual Perception was introduced in St. Petersburg with great success, as it was considered to be the core event of the City for the celebrations of 2015-UNESCO Int'l Year of Light.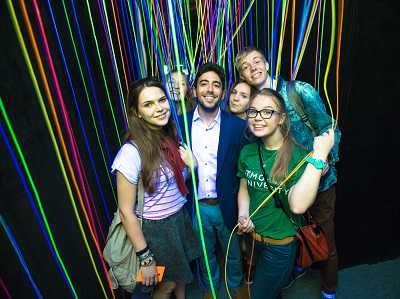 During the period of 4 months (1 July - 10 November), in an area of 1,000 sqm extending over two floors, more than 80,000 visitors had the opportunity to learn and be amused using the latest optical technologies in a modern edutainment concept.
At the epicentre of the exhibition, visitors could admire the collection of Optical Clones of the world reknown Imperial Eggs from Fabergé Museum, created by HiH in cooperation with ITMO University. For the purpose of public demonstration of these OptoClones, HiH developed special display systems incorporating the proprietary illuminants HoLoFoS (λ) whereas, for the lighting of conventional holograms, the new generation of LED HiHfire illuminants with enhanced quality performance were used.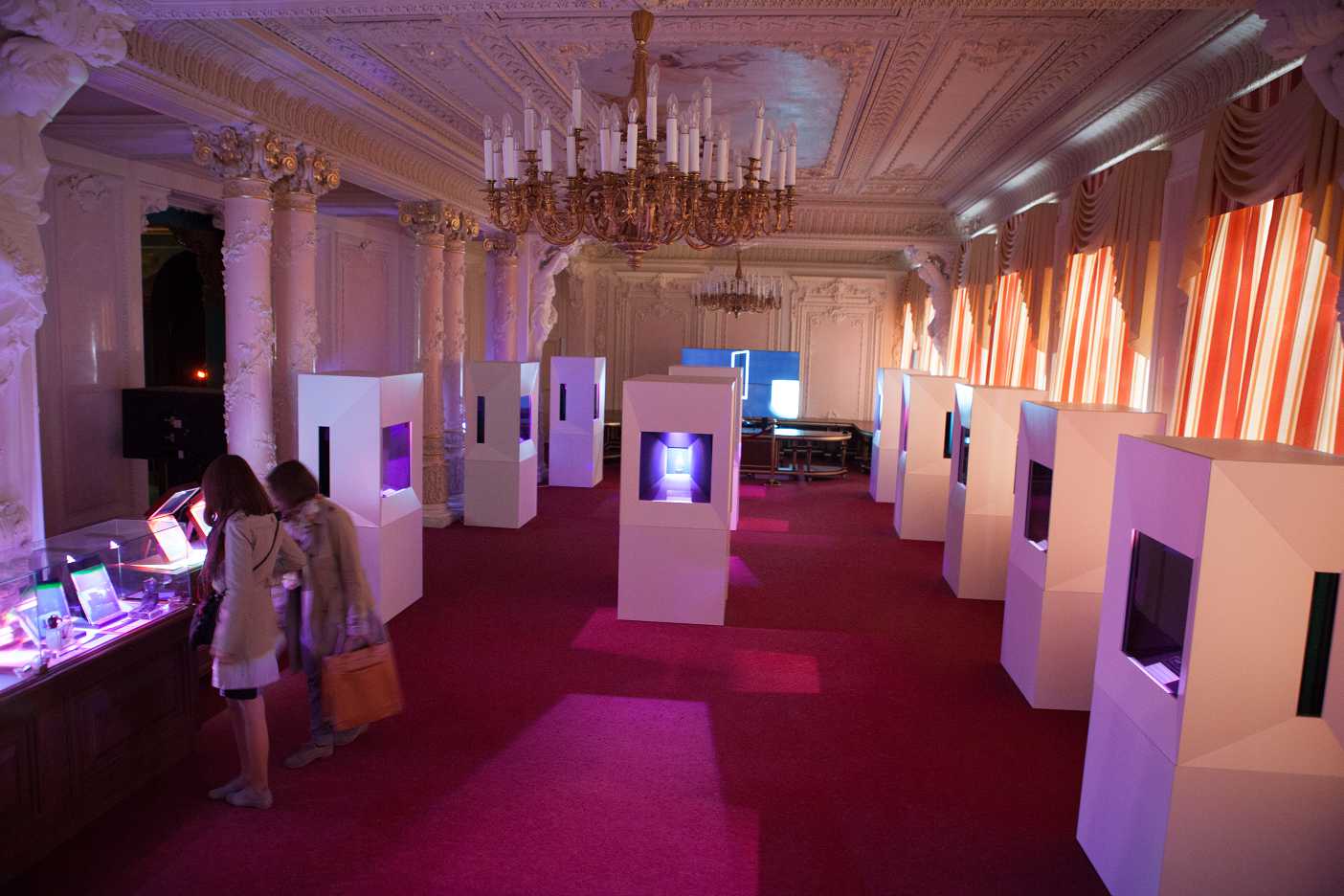 We have put together at our YouTube HiHolography channel all video (16) clips with virtual tours of the exhibition as well as excerpts from media coverage of local TV stations.
At the media portal of ITMO University, pictures from the officlal opening of the event in the presence of the Governor of the City of St. Petersburg can be seen whereas at Instagram more than 11,000 postings from individual visitors can be found. Selected comments from 'The Book of Visitors' were collected and published in a commemorative edition (in Russian).
Most of the exhibits together with practical information can still be seen at the official website (English/Russian), which was active during the event.
One more successful LightAlive event...

Next rendez-vous has already started in Moscow as of Feb 2016 !!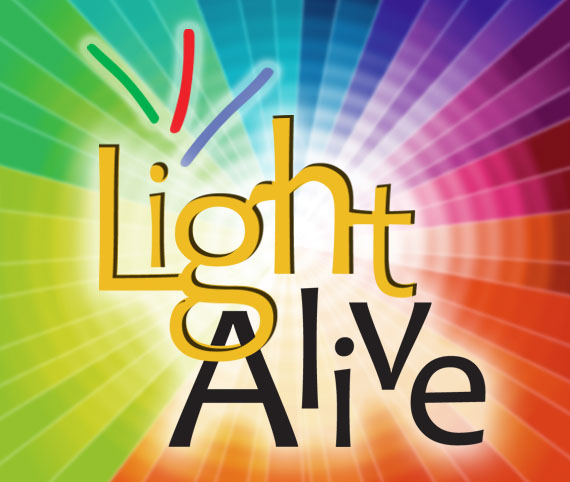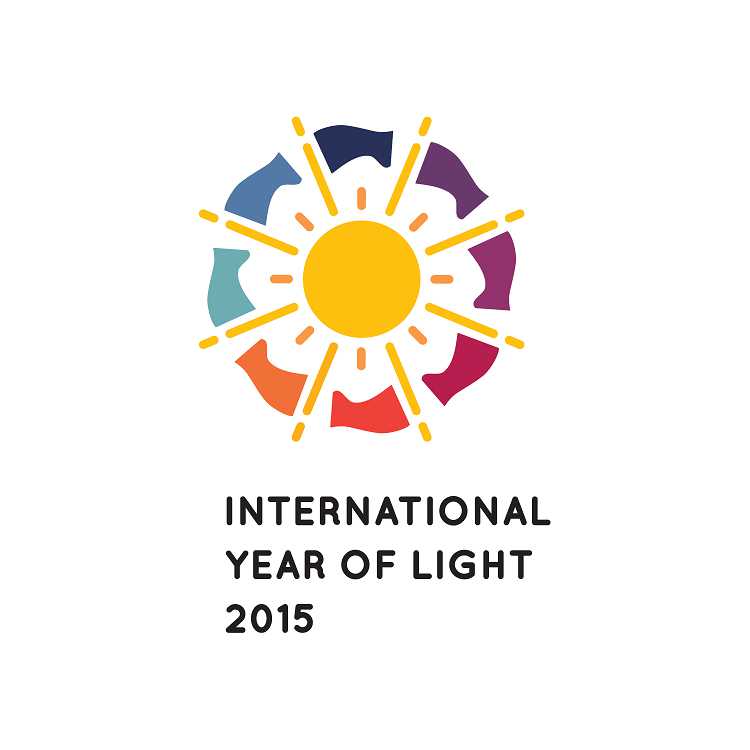 You will not believe your own eyes
(or .. should you?)